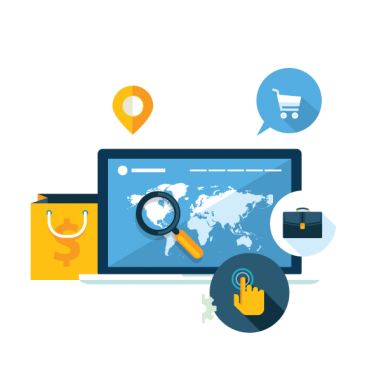 Local SEO Services Can Help You Attract the Right Customers
Local SEO is about bringing customers through your doors.
Local SEO helps in increasing your brand awareness by pushing your website to the top of the local search engine listings. If you own a local business, you need to attract local traffic to your website by launching a marketing campaign that targets the local users to drastically boost your local rankings.
Our marketing specialists will develop a local SEO strategy tailored specifically to your location in order to make sure that the right external signals, inbound links, review signals, on page and social signals are being delivered to Google. Our top-notch marketing strategies will allow you to build a loyal customer base, ensuring the organic growth of your business.
Our dedicated team strives hard to boost your local search engine rankings by regularly tracking the traffic source and consistently reevaluating the data for accuracy. We develop customized profiles for businesses on popular social media platforms, and deliver useful content to their target audiences.
32,8%
Increase in online transactions
148%
Increase in organic traffic
46%
Increase in mobile traffic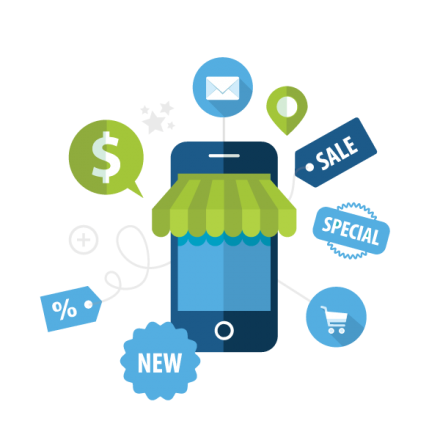 Our team of experts ensures that your business appears at the top in the local searches not just on computers and laptops, but also on tablets, iPads and mobile devices. Our ultimate goal is to boost local traffic to your website whilst making sure that your business appears at the top in the search engine results.
Our top-notch marketing strategies will allow you to reach your target audience in an effective manner whilst expanding your profitability. Your online listings are optimized for accuracy in order to attract the potential clients residing in your local areas – enabling them to have easy access to information pertaining to your business.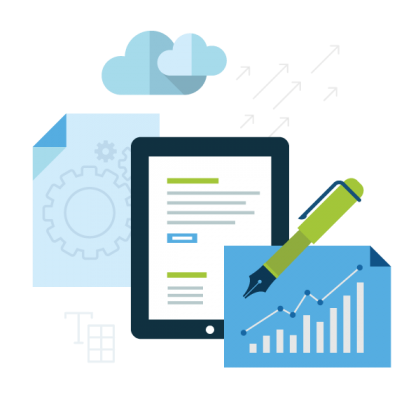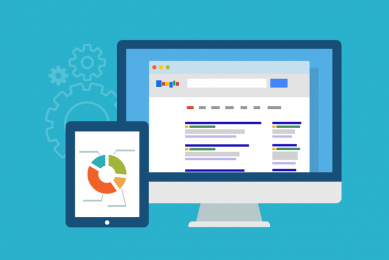 This website was optimized for convenience with landing page layout to optimized ads results.
Tell us about your project
Let us help you get your business online and grow it with passion
Get the best out of your online marketing budget and make you stay ahead of your competitors.
"Migrating my organization to Google Workspace was the best thing for my business growth. The security level and compliance with HIPAA regulations allow us to operate in real time from our emails, drives to video conferences in one place. Thanks to wEquipu our extended IT team for more than 5 years."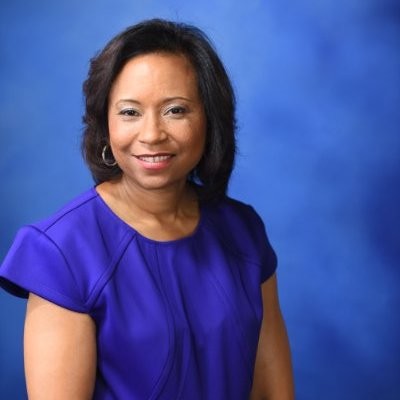 "As a non for profit organization, I did not know all the FREE benefits Google offers until I started working with
wEquipu
. The team at wEquipu really contribute to your business development either for profit or non for profit. They made the process painless for me and my organization. From my website design secured on Google Cloud to Google Workspace. I discovered and learned so much on the right technology advantages. I look forward keep growing with a peace of mind when it comes to leveraging on technology to grow my mission."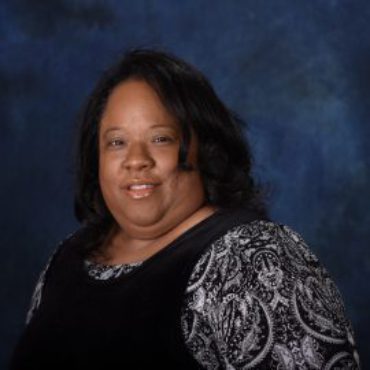 "Our institut is just one of the best in the field of healthcare because of the innovation and cutting edge technology we keep up with.
wEquipu
has helped us build our
E-learning
and migrate us on Google Cloud. Integrating technology in how we interact with our students and instructors, made a big difference in our productivity and how we serve our communities wellbeing. The team at wEquipu keep assisting us stay on top of ever changing technology game. They listen, understand and act quick to ongoing issues."