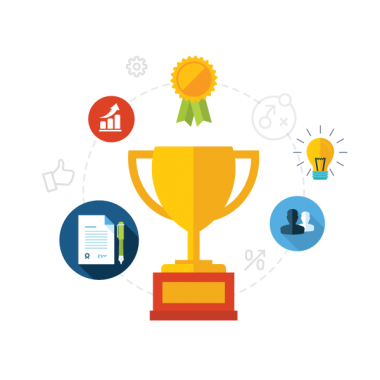 Reputation Management
Reputation Management can increase visibility, build up brand equity, and help generate advocacy all while building your online reputation.
In terms of online reputation, the amount of opinion counts, but quality should not be neglected. Stars shine next to your site, it's a good thing, and however, people are also looking for more targeted information. A note without comment will have less impact than a constructive and positive criticism of your company.
Online Reputation Management ensures that companies or even individuals are not harmed by their digital reputation. On the contrary, the positive search results appeal to the searcher and communicate a serious and reliable image. A positive online reputation always has a lasting effect on the turnover of a company or guarantees the credibility of a private person.
It is important to be clear and transparent in the presentation of your company, products and services to avoid disappointment and limit bad opinions. When negative reviews are made by a customer, concrete responses and responsiveness are required. No need to try to downplay or suppress the opinion, let alone write hypocritical and formatted excuses or denigrate your client. Internet users know how to share things. 
A professional response, a commercial gesture, a consideration of requests and the implementation of concrete actions to improve products and services have a reassuring effect. It is therefore important to respond to opinions without losing sight of these principles. The Internet is a real opportunity to create a link with its customers, attract a clientele of prospects and improve the image of the company.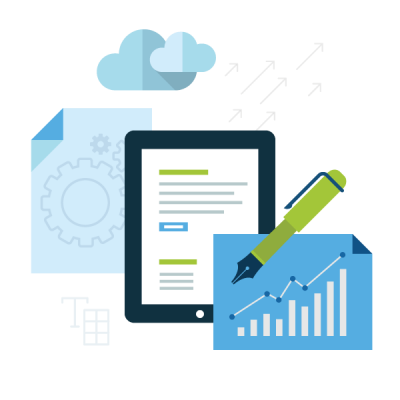 To improve your online reputation, learn the basic principles to follow. It's a regular job that you will need to do, but tools like the Reputation Aegis platform allow you to simplify and automate most of the tasks. For your online reputation to effectively boost your business, it is important to ensure that new reviews are published regularly. Older reviews have a negative impact on SEO and are also less considered by Internet users looking for recent reviews, more reliable.  Online Reputation Management can be used either for increasing positive brand and keyword content driven search results or dissipating negative content that appears within search engines through brand searches, keyword searches, or both. 
Social Mentions
Monitoring
Negative Content Filtering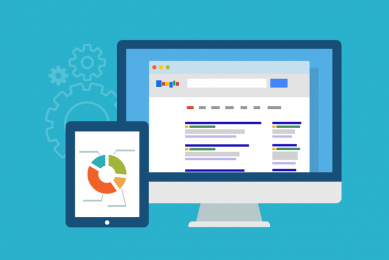 This website was optimized for convenience with landing page layout to optimized ads results.
The foundation of a successful Reputation Management campaign is an in-depth evaluation of your circumstances and objectives. Each of our services can be used separately depending on your needs and targets.
Tell us about your project
Let us help you get your business online and grow it with passion
Contact us today and we will help build your brand awareness, strengthen your authority and drive traffic to your website.
"Migrating my organization to Google Workspace was the best thing for my business growth. The security level and compliance with HIPAA regulations allow us to operate in real time from our emails, drives to video conferences in one place. Thanks to wEquipu our extended IT team for more than 5 years."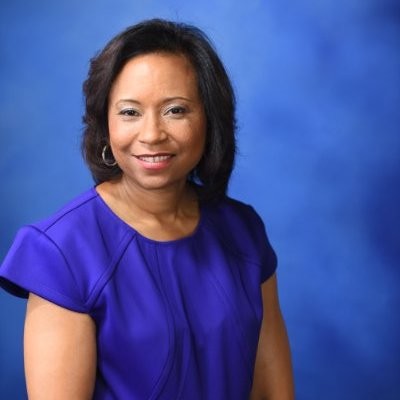 "As a non for profit organization, I did not know all the FREE benefits Google offers until I started working with
wEquipu
. The team at wEquipu really contribute to your business development either for profit or non for profit. They made the process painless for me and my organization. From my website design secured on Google Cloud to Google Workspace. I discovered and learned so much on the right technology advantages. I look forward keep growing with a peace of mind when it comes to leveraging on technology to grow my mission."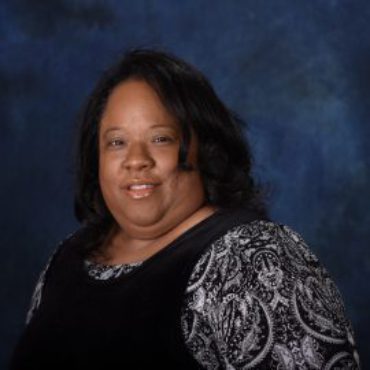 "Our institut is just one of the best in the field of healthcare because of the innovation and cutting edge technology we keep up with.
wEquipu
has helped us build our
E-learning
and migrate us on Google Cloud. Integrating technology in how we interact with our students and instructors, made a big difference in our productivity and how we serve our communities wellbeing. The team at wEquipu keep assisting us stay on top of ever changing technology game. They listen, understand and act quick to ongoing issues."