Infinity Criminal Law Group
Let us help you grow your business through the web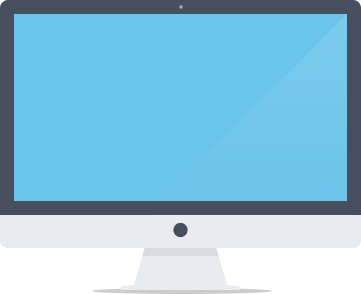 Infinity Law Group has experienced Arizona federal criminal defense attorneys who guide you through the federal justice system. The law firm recognizes the special challenges of mounting an effective defense and achieving a favorable outcome in legal cases.




Challenge
To Get leads for their legal criminal practices.
Solution
A mobile ready website was built with a structure compiling with search engines algorithm. A dynamically innovative online ads suite that allows users to find Infinity in their search for their criminal cases. A retargeting based marketing allows to keep track with undecided visitors browsing for alternate solutions they search and most time viewing. This was done by introducing a contextual campaign to increase reach by showing prospective audiences the current, and most popular avatars.
In addition to that, we assisted the client to launch a youtube channel packed with information to help the conversation of visitors.
Results
We've achieved a Click Through Rate (CTR) of 0.09%, which generated a number of new sales. In the campaign's inaugural month of activity the Cost Per Action (CPA) was reduced by 20%, surpassing the client's target. An expected increase in monthly sales with a Return on Investment (ROI) of 272%.
From The Client
"We have looked at many SEOsolutions, but these guys were the clear favorite. They have the right strategy, transparent results and awesome to work with. By running online ads for our organization, wEquipuSEO increased visibility as well as the leads to our practices."
Get new case studies by email:
There is no form with title: "SEOWP: MailChimp Subscribe Form – Horizontal". Select a new form title if you rename it.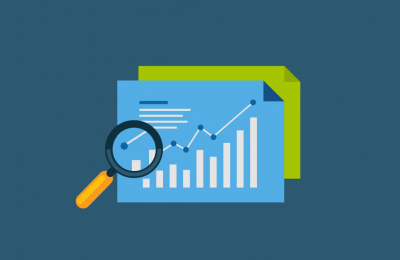 This website applies a strategic SEO to acquire online clients via organic search.