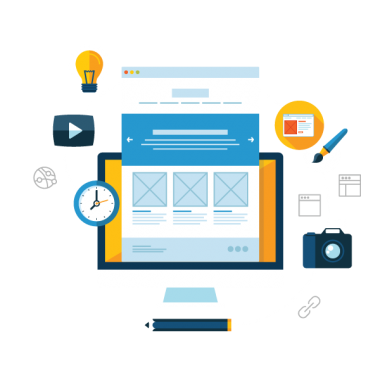 Web Design Services
A website should not just draw attention. The role of a website is to attract and engage the user, as well as communicate your brand and raise awareness about a product or service.
Your customers should navigate easily through your pages making your website user friendly on any device with convenience
For any business, the key to succeeding is to have a strong footprint in the digital world, which means having a professional take care of their web design needs. The internet has changed the world allowing people to communicate on a personal and professional level in ways that would have been impossible in the past. This means that there is a tremendous amount of opportunity available to anyone willing to go out and fight for their share of the marketplace in their chosen field.
Mobile applications design
When dealing with web design there are two things that have to be a priority. First, your website has to look good and have the types of features that will attract the attention of people when they are online. What you have to remember is that the internet is practically infinite, so if you do manage to get someone to visit your website you need to keep them engaged and interested. You do this by having a website that is visually appealing. 
Second, you need to have a website that is easy to use and navigate around. The best-looking website in the world won't do you any good if it is difficult to use. Working under the assumption that the vast nature of the internet means people have short attention spans, having a site that is difficult to navigate will drive them away.
12
Industries Websites Built
8
Experienced Web developers
Every project presents its own goals, audience, and opportunities. Our approach to great projects begins with a time-tested process that discovers and addresses the unexpected.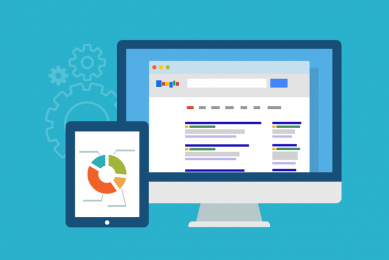 This website was optimized for convenience with landing page layout to optimized ads results.
Tell us about your project
Let us help you get your business online and grow it with passion
Thrive online — get best unbeatable interactive experience based on the smart design and innovative technology. Ready to get started?
"Migrating my organization to Google Workspace was the best thing for my business growth. The security level and compliance with HIPAA regulations allow us to operate in real time from our emails, drives to video conferences in one place. Thanks to wEquipu our extended IT team for more than 5 years."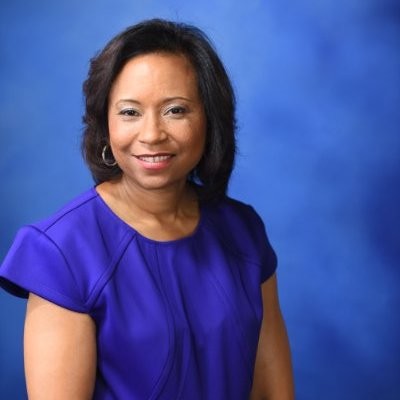 "As a non for profit organization, I did not know all the FREE benefits Google offers until I started working with
wEquipu
. The team at wEquipu really contribute to your business development either for profit or non for profit. They made the process painless for me and my organization. From my website design secured on Google Cloud to Google Workspace. I discovered and learned so much on the right technology advantages. I look forward keep growing with a peace of mind when it comes to leveraging on technology to grow my mission."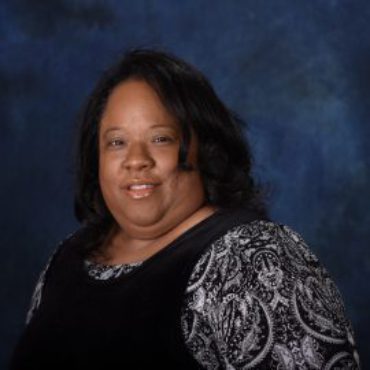 "Our institut is just one of the best in the field of healthcare because of the innovation and cutting edge technology we keep up with.
wEquipu
has helped us build our
E-learning
and migrate us on Google Cloud. Integrating technology in how we interact with our students and instructors, made a big difference in our productivity and how we serve our communities wellbeing. The team at wEquipu keep assisting us stay on top of ever changing technology game. They listen, understand and act quick to ongoing issues."