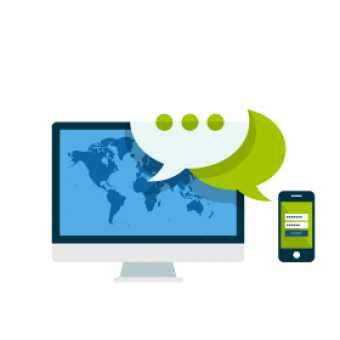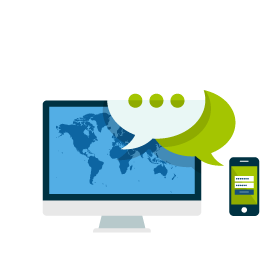 Top-Notch Social Media Management & Marketing Services
If you want to build a solid online presence, establish better relationships with your clients and achieve incredible business growth, you need to implement a powerful and effective social media marketing strategy.
We are known to provide top-notch SEO services to our clients. Our social media experts can help you fulfill your business objectives by locating and interacting with your target audience, and creating unique and intriguing content whilst connecting all your social media channels to produce a solid online presence.
Our team of experts will create unique social media strategies tailored specifically to your brand and audience. When you collaborate with us, you will be able to avail the following services:
A well-managed social media marketing program designed specifically for your business
Content generation and development plan
Increased blogger outreach
Video distribution services to the top video sharing sites such as YouTube
Our social media services are aimed at expanding your clientele whilst increasing your brand awareness. The results of our powerful marketing campaigns are reflected in the number of re-tweets, comments, likes, shares and views for your business. Our content specialists generate powerful content across all popular social media platforms such as Facebook, Twitter, LinkedIn, Pinterest and Google+ to give a drastic boost to your business.
Brand Management
Our powerful marketing campaigns will have a positive influence on your brand reputation, and the progress will be monitored by our experts to ensure that the campaign is yielding excellent results for your business.
Social Media Campaigns
Our content specialists will evaluate what type of content will benefit your marketing campaign and will implement the best marketing tactics and strategies to deliver outstanding results.
Management of Multiple Social Media Platforms
Our team of marketing experts will manage all your social media accounts and interact with your audience, allowing you to establish better relationships with your clients.
Creation of Customized profiles
We incorporate high-quality content onto your social media profiles whilst focusing on the aesthetics to deliver quantifiable results for your business.
"Migrating my organization to Google Workspace was the best thing for my business growth. The security level and compliance with HIPAA regulations allow us to operate in real time from our emails, drives to video conferences in one place. Thanks to wEquipu our extended IT team for more than 5 years."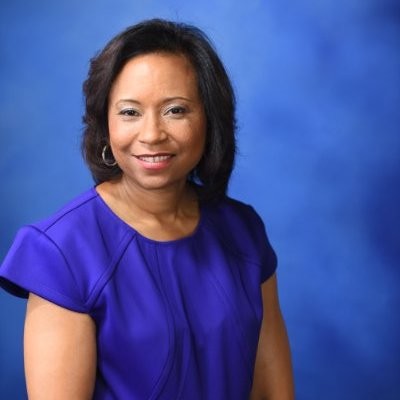 "As a non for profit organization, I did not know all the FREE benefits Google offers until I started working with
wEquipu
. The team at wEquipu really contribute to your business development either for profit or non for profit. They made the process painless for me and my organization. From my website design secured on Google Cloud to Google Workspace. I discovered and learned so much on the right technology advantages. I look forward keep growing with a peace of mind when it comes to leveraging on technology to grow my mission."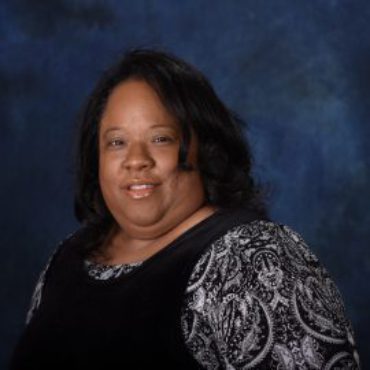 "Our institut is just one of the best in the field of healthcare because of the innovation and cutting edge technology we keep up with.
wEquipu
has helped us build our
E-learning
and migrate us on Google Cloud. Integrating technology in how we interact with our students and instructors, made a big difference in our productivity and how we serve our communities wellbeing. The team at wEquipu keep assisting us stay on top of ever changing technology game. They listen, understand and act quick to ongoing issues."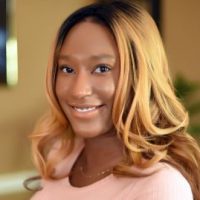 Tell us about your project and start the transformation
Our team can help you unlock the full potential of your social media marketing, SEO and online publicity!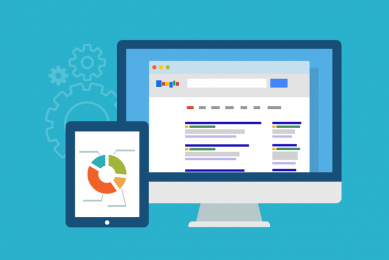 This website was optimized for convenience with landing page layout to optimized ads results.