Let us help you grow your business through the web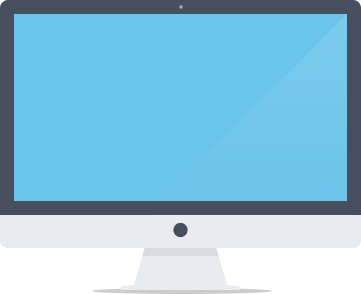 Wisdom Senior Care primary goal is to bring "Peace Of Mind" when answering your senior in home care concerns. The organization positions itself to provide nationwide compassionate care to the senior population in the comfort of their homes as long as they desire.




Challenge
Total online absence with no internet marketing strategies.
Solution
A dynamically innovative internet real estate was built for the client that allows to increase the business visibility online. Searchers can be retargeted based on the tour they saw last and spent the most time viewing. This was strengthened by introducing online ads and search engine optimization strategies. In addition to that, an optimized Youtube Channel was built packed with great information for users to ease their conversion to client services. With conversion strategies put in place, warm leads were increased as well as the business credibility.
Results
We've achieved over 50000 leads reached with a Click Through Rate (CTR) of 0.03%, which generated a number of new sales. Videos viewed increased by 400% allowing viewers to have a visual of the business services. The client started opening new location in strategic places to serve more clients.Post-click revenue generated by both organic and ads prospecting campaign, produce a Return on Investment (ROI) of 272%.
From The Client
"These guys have built such a strong relationship with our organization that we consider them an extension of our IT department. We always know that excellent service is just a phone call or e-mail away and that we will receive the same level of attention they always provide that makes us feel like we're their top priority."
Get new case studies by email:
There is no form with title: "SEOWP: MailChimp Subscribe Form – Horizontal". Select a new form title if you rename it.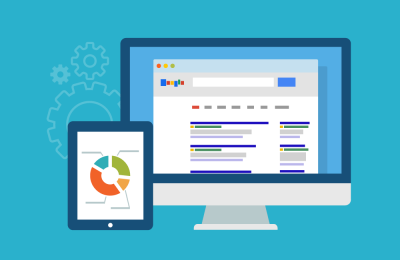 This website was optimized for convenience with landing page layout to optimized ads results.