Mobile Marketing
New channels and platforms emerge daily, and mobile is taking a strong lead.
The number of smartphone users is continuously growing and it far outnumbers PC users, which is why the possibility of reaching the audience of this channel should not be ignored. Mobile marketing creates stronger user experiences that extend beyond the standard banner ad, which can be easily overlooked on a mobile screen, which gives greater possibility to reach the targeted audience anytime, anywhere.
Mobile marketing has become an essential communication channel since the democratization of smartphones. The number of smartphone users continues to grow and far exceeds the number of PC users (PC or Mac). That's why the ability to reach your target via this distribution channel should not be ignored. Mobile marketing creates stronger and more engaging user experiences. You touch more intimately your audience, anywhere and anytime!Mobile marketing takes a multitude of forms from the SMS campaign, via the geolocated display or the optimized email campaign. Unlike email marketing, mobile marketing has a very high penetration rate. Indeed, as it is easy to miss an email, as our boxes are sometimes solicited, it is almost impossible to miss an SMS!
 However, this communication technique is much more difficult to master, both technically, commercially, and legislatively. We therefore recommend to ALL our customers who wish to use this wonderful promotion method to consult us beforehand. Finesse and rigor being in order.
As mobile marketing professionals, we will manage and develop, with you, all your mobile campaign. We define a strategy, the profile of your customers, carry out the design and development of the campaign, the sending of SMS, and the performance report. In addition, our solutions adapt to your budget and guarantee you the best return on investment. 
41%
Post Engagement Rate Increase
21%
Page Engagement Rate Increase
We provide a bespoke analysis of your mobile marketing strategy tailored to meet business needs. Don't miss out on a huge business opportunity – go mobile!
Mobile First Design
We ensure a great browsing experience for all users with focused efforts on mobile and desktop.
Accurate Targeting
We know the potential for mobile marketing for business success that's why our mobile campaigns are based on accurate targeting.
SMS Campaings
We use a cross-channel approach that integrates various mobile channels including SMS mobile marketing campaigns.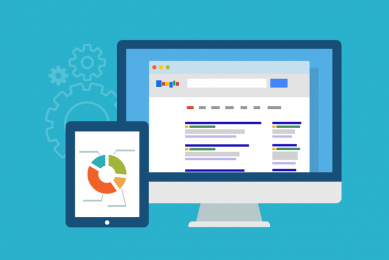 This website was optimized for convenience with landing page layout to optimized ads results.
Tell us about your project
Let us help you get your business online and grow it with passion
Contact us and we will provide a Mobile Marketing strategy that will bring significant returns on investment.
"Migrating my organization to Google Workspace was the best thing for my business growth. The security level and compliance with HIPAA regulations allow us to operate in real time from our emails, drives to video conferences in one place. Thanks to wEquipu our extended IT team for more than 5 years."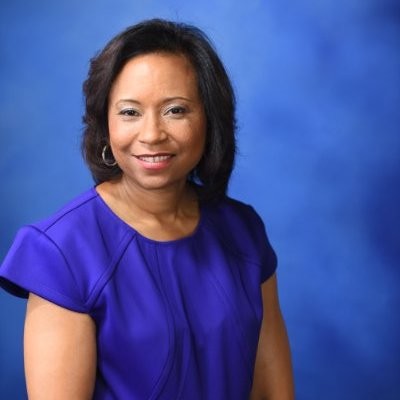 "As a non for profit organization, I did not know all the FREE benefits Google offers until I started working with
wEquipu
. The team at wEquipu really contribute to your business development either for profit or non for profit. They made the process painless for me and my organization. From my website design secured on Google Cloud to Google Workspace. I discovered and learned so much on the right technology advantages. I look forward keep growing with a peace of mind when it comes to leveraging on technology to grow my mission."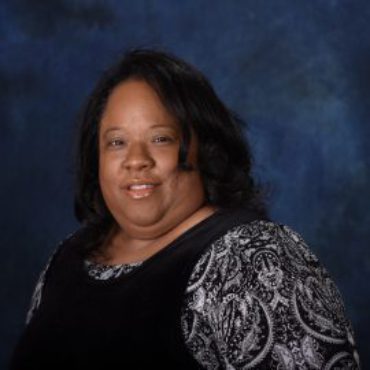 "Our institut is just one of the best in the field of healthcare because of the innovation and cutting edge technology we keep up with.
wEquipu
has helped us build our
E-learning
and migrate us on Google Cloud. Integrating technology in how we interact with our students and instructors, made a big difference in our productivity and how we serve our communities wellbeing. The team at wEquipu keep assisting us stay on top of ever changing technology game. They listen, understand and act quick to ongoing issues."