Lele's Consulting Solutions
Let us help you grow your business through the web




Challenge
No local positioning online to tap into internet leads.
Solution
Built a dynamically mobile ready digital suite that allows users to find Behold Roofing in all their needs around roof replacement. This was done by introducing a strategic online presence coupled with online socials to lead visitors to the website. Basic Keywords and content strategy allows users to get useful and practical tips for their roof maintenance. In addition to that, we developed affiliate partnership to help Behold leverage on existing partners for more exposure.
Results
Increased visitors search from 0 to 250 monthly. Improved Behold conversion rate from 10% to 45%. We've achieved a Click Through Rate (CTR) of 0.01%, which generated a number of new sales. Post-click revenue generated by both dynamic retargeting and the prospecting campaign – produce a Return on Investment (ROI) of 535%.
From The Client
"From no presence online, wEquipuSEO brought our organization higher on Google ranking with many searches results on the First page of Google. 80% of our leads always tell us that they found us online."
Get new case studies by email:
There is no form with title: "SEOWP: MailChimp Subscribe Form – Horizontal". Select a new form title if you rename it.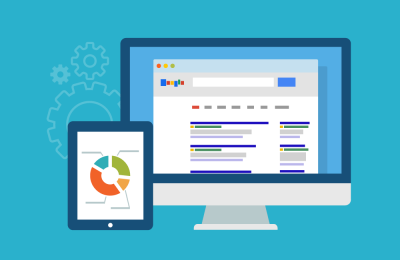 This website was optimized for convenience with landing page layout to optimized ads results.