Let us help you grow your business through the web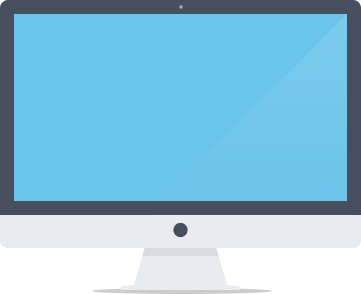 Wisdom Health Academy is a state approved health school located in the Durham, NC area. The company specializes in offering nurse aide training that prepares our students for a career as a Certified Nursing Assistant (CNA). 




Challenge
Attract Students and allow Registration online.
Solution
Produced information packed video for prospective students online. Improved the school conversion through video optimization. Integrated payment convenience to A dynamically innovative website that allows users to pay from the comfort of their mobile devices securely. In addition to that, divided the target market online into profile landing to different sites for a more customized experience from visitors. Rebranded the school unique selling proposition coupled with internet ads.
Results
We've achieved a Click Through Rate (CTR) of 0.03%, which generated a number of new sales. Rebranding brought more clarity in students perception of the school drawing more leads. Sales increased by 45%. The ads campaigns allowed a reduction of the Cost Per Action (CPA) by 20%, surpassing the client's target. Registered post-click revenue generated by both dynamic retargeting and the prospecting campaign which produced a Return on Investment (ROI) of 152%.
From The Client
"These guys have built such a strong internet marketing for our organization that allow us to reach more potential students. They are part of our digital marketing team. They support us with all our internet services needs. We trust them to get any issues fixed within hours and are their top priority."
Get new case studies by email:
There is no form with title: "SEOWP: MailChimp Subscribe Form – Horizontal". Select a new form title if you rename it.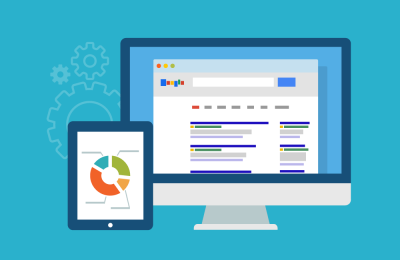 This website was optimized for convenience with landing page layout to optimized ads results.